Online Reputation Management for Brands and Organizations
Control the information that people see when searching for your brand online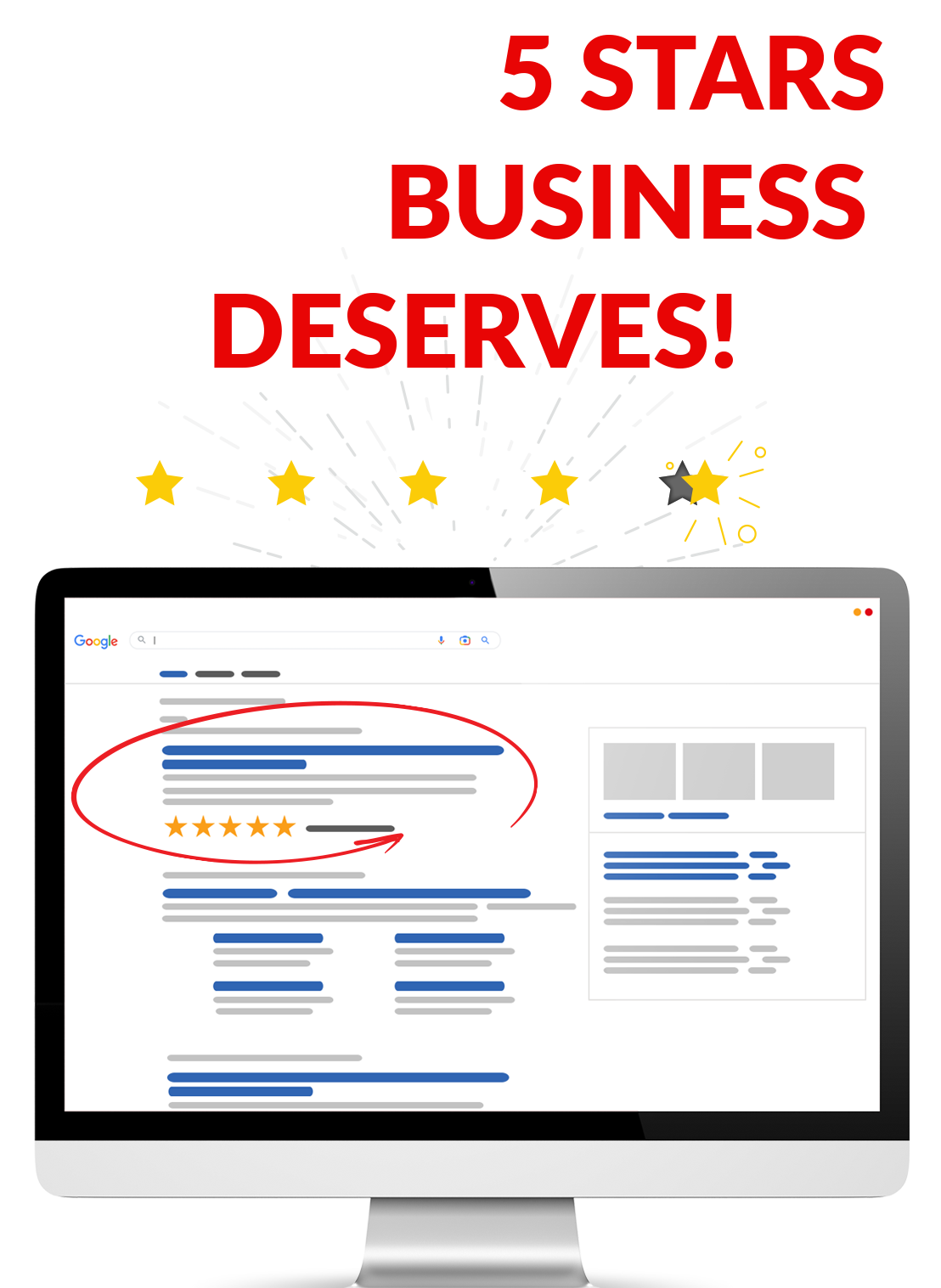 Try searching on Google for your brand, like a potential customer or partner would do. What do you see? Are you happy with the results?
If not, your brand most likely needs online reputation management…
With professional ORM, you'll be able to:
Have information about your brand correctly presented online
Build authority and trust in your industry
Have more positive reviews about your brand showing online
Have negative and counterproductive information become less visible
Build better online visibility for your brand
Get the attention that your brand deserves
How we work our magic
The complete process, from the technical adjustment (or development) of your brand's website, to listing on all relevant platforms, using structured data to properly present your information.
Optimizing Digital Assets
Taking care of your social media pages, web 2.0 profiles and online database listings, to ensure proper indexing, optimized visibility and an aligned brand message.
Writing and submitting press releases, news articles covering your brand, industry spotlight articles, guest posts on relevant blogs, interviews and other brand-mentioning content.
Choosing the right user-generated review (UGR) platforms, managing the brand's UGR profiles, encouraging positive reviews and handling the removal of fake ones.
Improving your online entity
Analyzing your current status
Developing the right strategy for you
Setting the foundations for your brand's online entity
Spreading content and information on various sources
Managing reviews on a range of UGR platforms
Using SEO techniques to optimize your online visibility
We're among the first digital marketing agencies to offer reputation management services.
We have successfully executed hundreds of ORM projects, for brands and individuals.
As a leading digital PR firm, we have published thousands of articles on a wide variety of websites.
Let's take a look at your current ORM Status
To schedule an initial assessment meeting with our ORM experts, fill in your details below