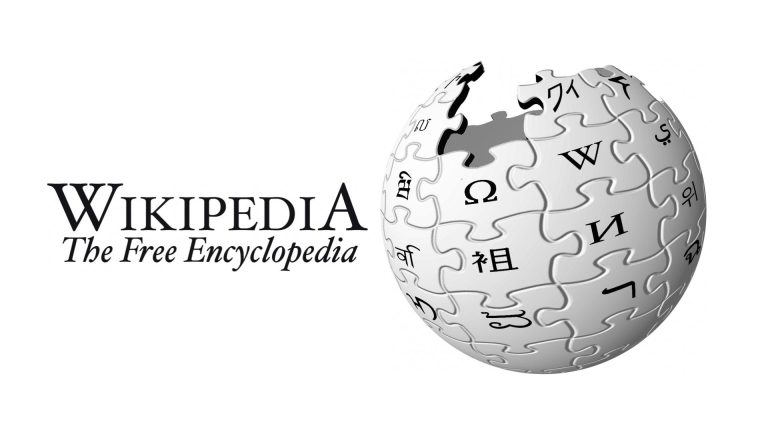 Over 140 million people go to Wikipedia every day. As such, it can significantly influence your online reputation. If you have a Wikipedia page, it will appear at the top of page 1 for a search of your name. This is why it is so influential.
Adding a further wrinkle to your Wikipedia page is that anyone in the world can edit it. It's one of the most significant pieces of content about you and yet you don't have control over it. To many, this is very unsettling.
The biggest issue for most when it comes to Wikipedia is that they don't understand how it works and thus they're incapable of respecting the community and how it works.
Buzz Dealer can assist you with your Wikipedia needs in the following ways:
Create a new Wikipedia Page
This can only be done if the entity in question satisfies Wikipedia's notability guidelines. This happens when there is significant coverage in reliable, independent sources.

If this is the case, the page needs to be objective and neutral and not read like a resume or a press release. Everything on the page needs to be sourced.
Edit an existing Wikipedia Page
A cardinal rule of Wikipedia is that people can not edit their own page due to a conflict of interest. If they do so and are caught, they now have an undeclared conflict of interest and the page will most likely be tagged as having been edited by someone as such.
Being open and transparent with the WIkipedia community is essential. Not only this, all edits have to comply with Wikipedia guidelines so if anything is added, it needs to be sourced. It's not possible to delete something that is sourced but the nature of the language can be rewritten. This way the edits will be accepted by the community and won't be reverted.
Monitor an existing Wikipedia Page
Buzz Dealer will keep an eye on the page, letting you know the instant there are significant edits of note to the page.
Buzz Dealer's experience and expertise will help guide you through the Wikipedia waters – failure to respect the Wikipedia community and its way will backfire and from there, it's a very difficult process to restore the nature of the page.
We assess any Wikipedia request and if we don't think it will succeed, we will tell you so. It doesn't benefit anyone to try to force content changes through .
If you would like us to assess your chances of a new Wikipedia page being successful or editing an existing one, please contact us and we will get back to you with our expert opinion.