Digital PR services
Get your brand featured exactly where your audience is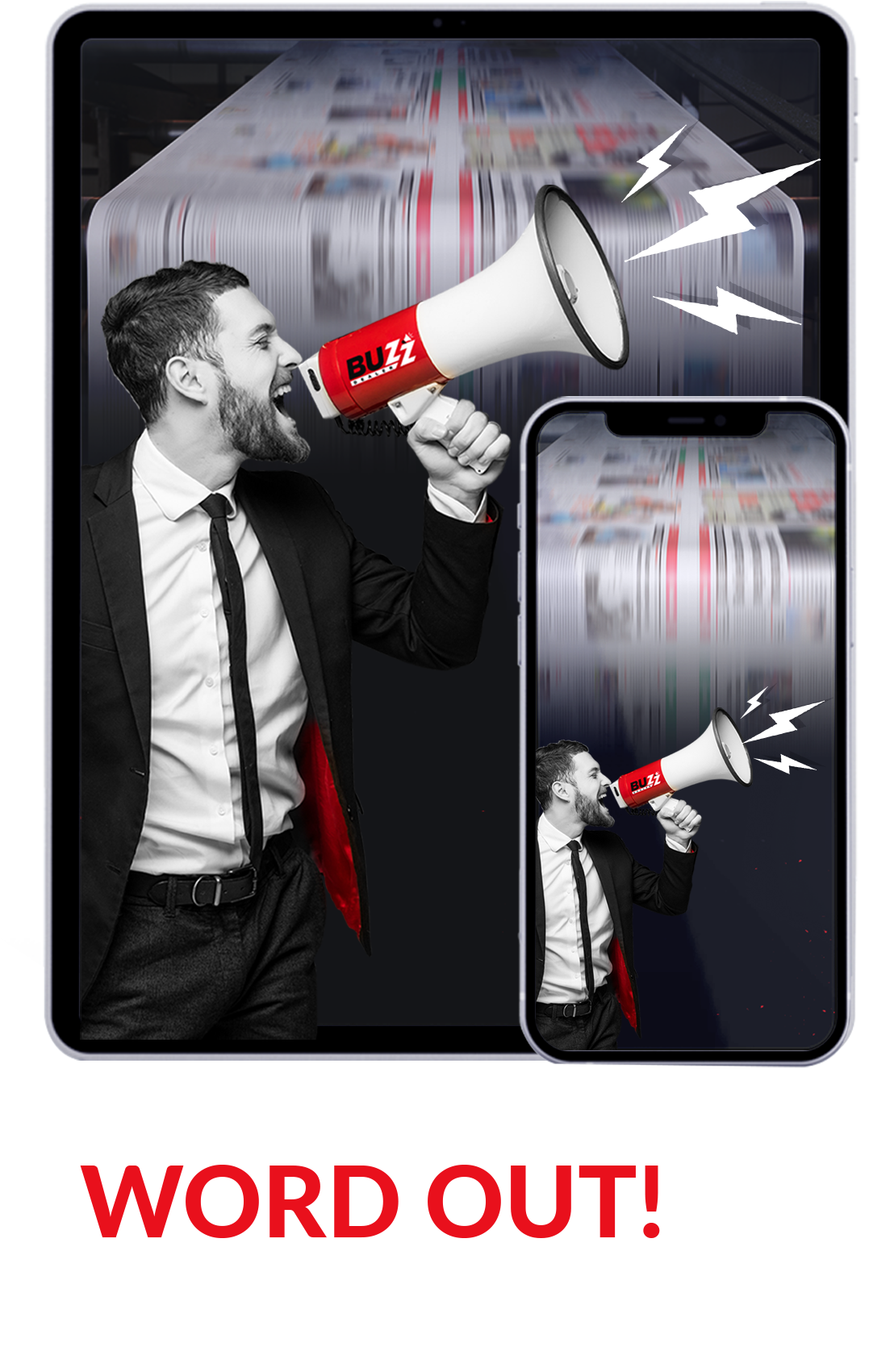 In order for your message to reach millions of potential clients globally, you need to know how to spread it in the digital world. Our job is to serve as your digital loudspeaker – and to make sure your word is heard clearer than all of the 'background noise'.
Our digital PR services includes:
Top-tier media mentions, executive quotes and featured articles
Global and local press announcement distribution
Media coverage on industry specific, high-traffic websites
Content marketing and social media promotion on various platforms
Digital PR campaign planning and execution
What you get, when you work with us
Get mentioned, again and again
Today, even on the internet, you need your name to be where everyone is looking. For that, you need optimal access to top-tier media websites – and that's not something that comes and goes, it definitely requires a whole lot of preservation…
Get the content to the people
Attaining publicity is great, but making sure it reaches the right people is even better. Our databases and contact sheets are constantly updated so you don't ever have to worry about not maximizing the potential that is out there. We'll find it for you, that's what we're good at.
Get press releases done the right way
Let's face it, content publishers are swamped with information on a daily basis and standing out might seem impossible. Well, it isn't – at least not if you know how to push yourself above the rest. We've got the skills to give you and your word the boost it needs.
Get the coverage you need, when you need it
It's not enough to know how to handle digital PR today – you need to be ready for the changes tomorrow brings along with it. Our research team is constantly working exactly on that, and we don't need to tell you how important it is to stay one step ahead of the game.
Some of the sectors we provide services to...
The process, step by step
Putting together a content brief
Spotting the right target markets and languages
Planning the PR campaign and its budget
Publishing press announcements
Scheduling media coverage on various sources
Amplifying top press pick-ups
What we offer that the others just can't
we're among the first digital marketing agencies to offer digital PR services.
0
A Track Record of PR Campaigns
We have successfully executed hundreds of digital PR projects, for brands all over the world.
As a leading digital PR firm, we are responsible for thousands of articles, published on a wide range of websites.
Let's get the most out of your next digital PR project
To schedule a meeting with our digital PR experts, fill in your details below